My name is Kayla, I'm an American English teacher
I have worked with English learners from all over the world to improve their English skills. I teach English learners how to speak fluent and natural English.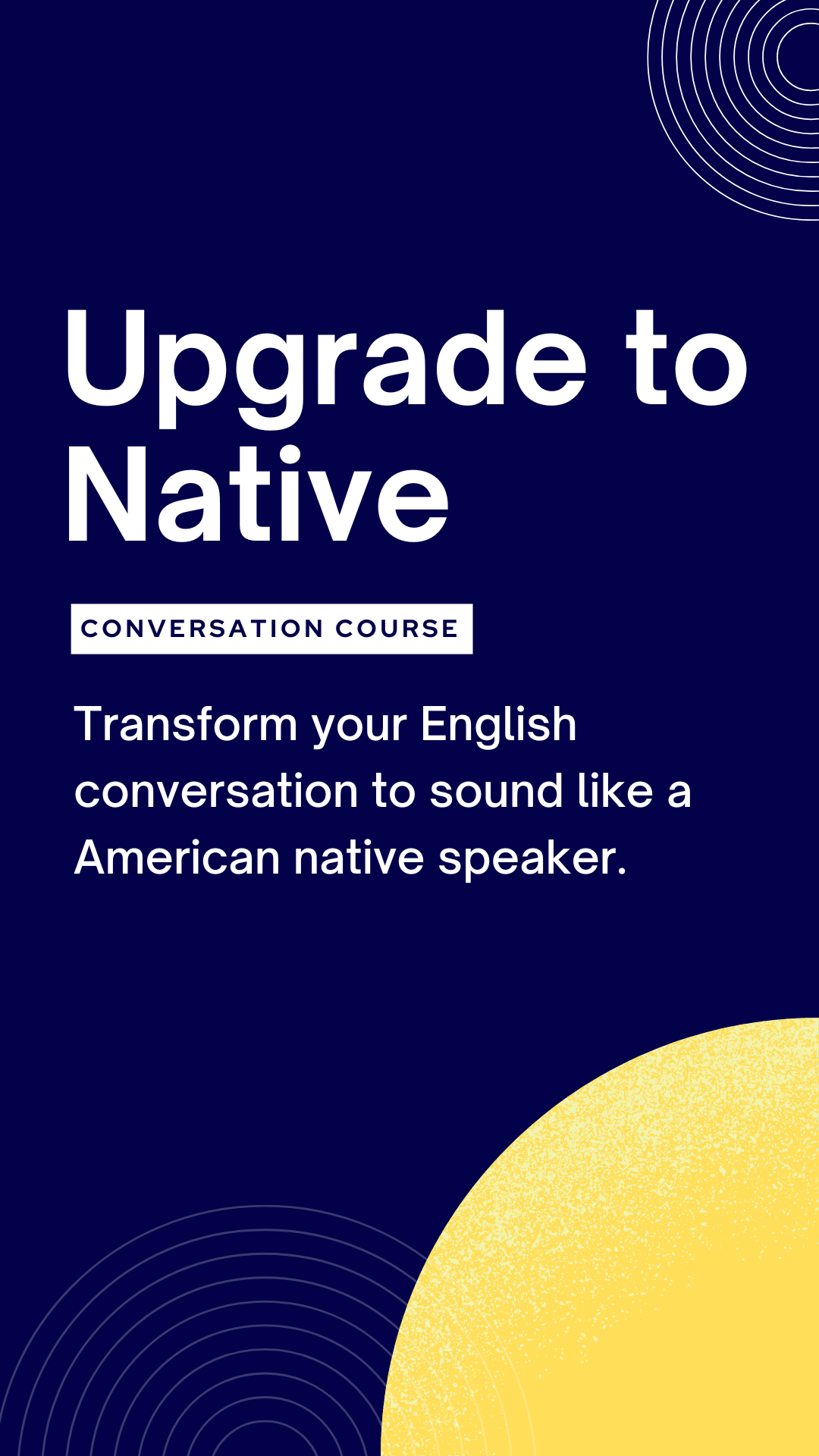 Upgrade your English with new phrases and vocabulary words in 6 weeks
Learn 200 NEW phrases and vocabulary words that are essential to speak with Americans.
Practice listening and speaking every week. Use the practice anytime of day, no need to schedule a lesson.
Lifetime access to professionally recorded practice conversations that you can speak along with.
6 PDF vocabulary guides.